Naturalistic Excursions by Catamaran
Guided Boat Trips and Trekking to Asinara National Park in Sardinia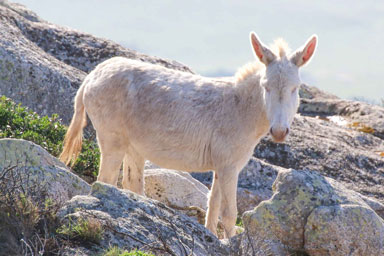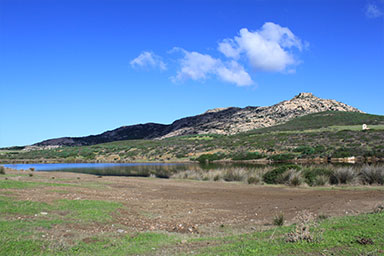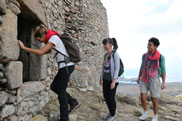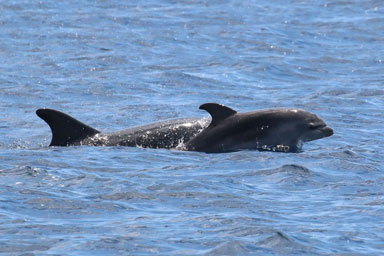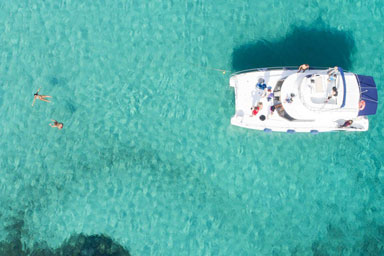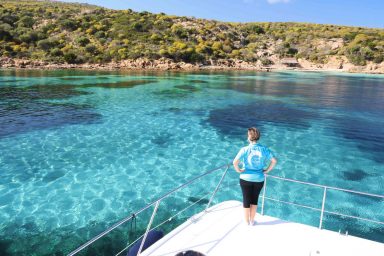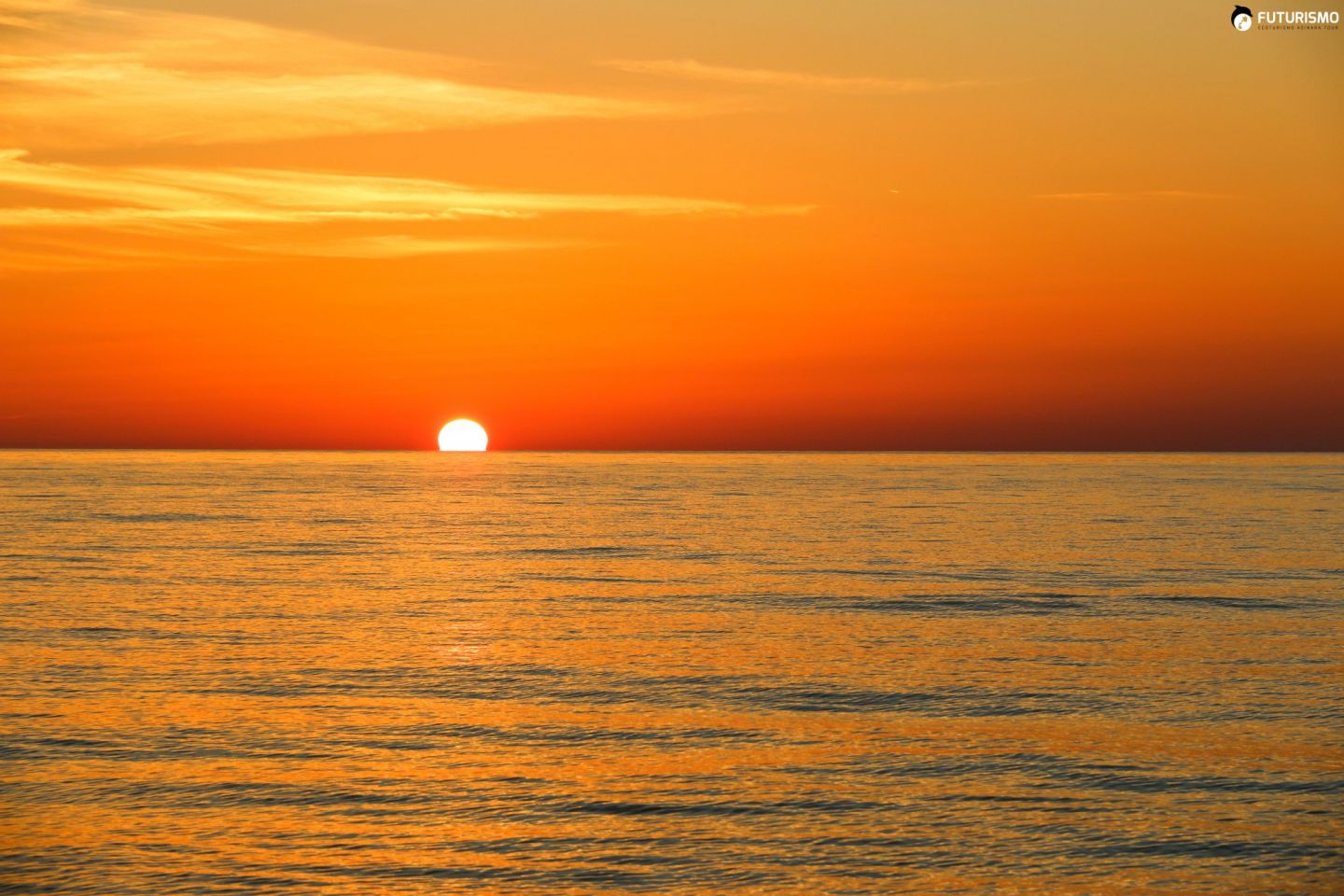 Only with Claudio and Sara you will be able to discover the real beauty of this island! Don't trust other people that promise you to visit Asinara but actually the pick you up only for a quick round on a big boat full of people. Claudio,an expert biologist, and sara,his nice girlfriend, are willing to explain you everything about Asinara. Thanks to their passion, in this trip you will learn the story of the island and its animals, while you will swim in some of the nicest places of the world. Their kindness is matched only by the beauty of the place where you could dive! I wish to come back with my girlfriend on your boat as soon as possible.
Me and my family, wife and 2 teenage daughters from London, had the lovely pleasure of spending half a day of excursion with the lovely Claudio and Sara, and other 3 guests ( from Britain too!). The boat was very comfy and spacious and allowed us to see all the little wonders that the Asinara had to offer. Unfortunately, they only day we could go on this amazing excursion the weather was not on our side, we went in October so it was to be expected, however, Claudio and Sara with their amazingly personalities made it worth while and explained very clearly the history of the island. One of my daughters was also able to go for a swim and completely have the whole experience thanks to them. Another important factor that we were amazed and thankful was that they were the only ones that were working in October, making our experience even more priceless as they did their work with clear passion and knowledge.
We took the half day trip to Asinara with Futurismo and we couldn't enjoy it more! Claudio and Sara made us feel welcome on their boat from the first minute, the boat is clean and new and feel very safe. We stopped a few times along the way to swim and snorkel in some very beautiful spots, we enjoyed particularly the last one which is called 'le piscine naturali' (natural swimming pool) for a reason! With this trip you get to discover the Asinara island from the see and spend a fantastic half day in an incredible natural environment.
We spend half of the day on the super nice boat with Claudio and Sara. Super nice experience in the calm area of the water nationalpark Asinara. We went to different locations of the area where we had time to swim or snorkeling. They both had a great knowdlege about marine biology and would explain what animals, plants or mussels you can see while snorkeling. The trip finished with a swim in cristal clear water and a glas of local wine. We would totally recommend this trip!