Cetaceans and marine Birdlife monitoring
Any other activities on request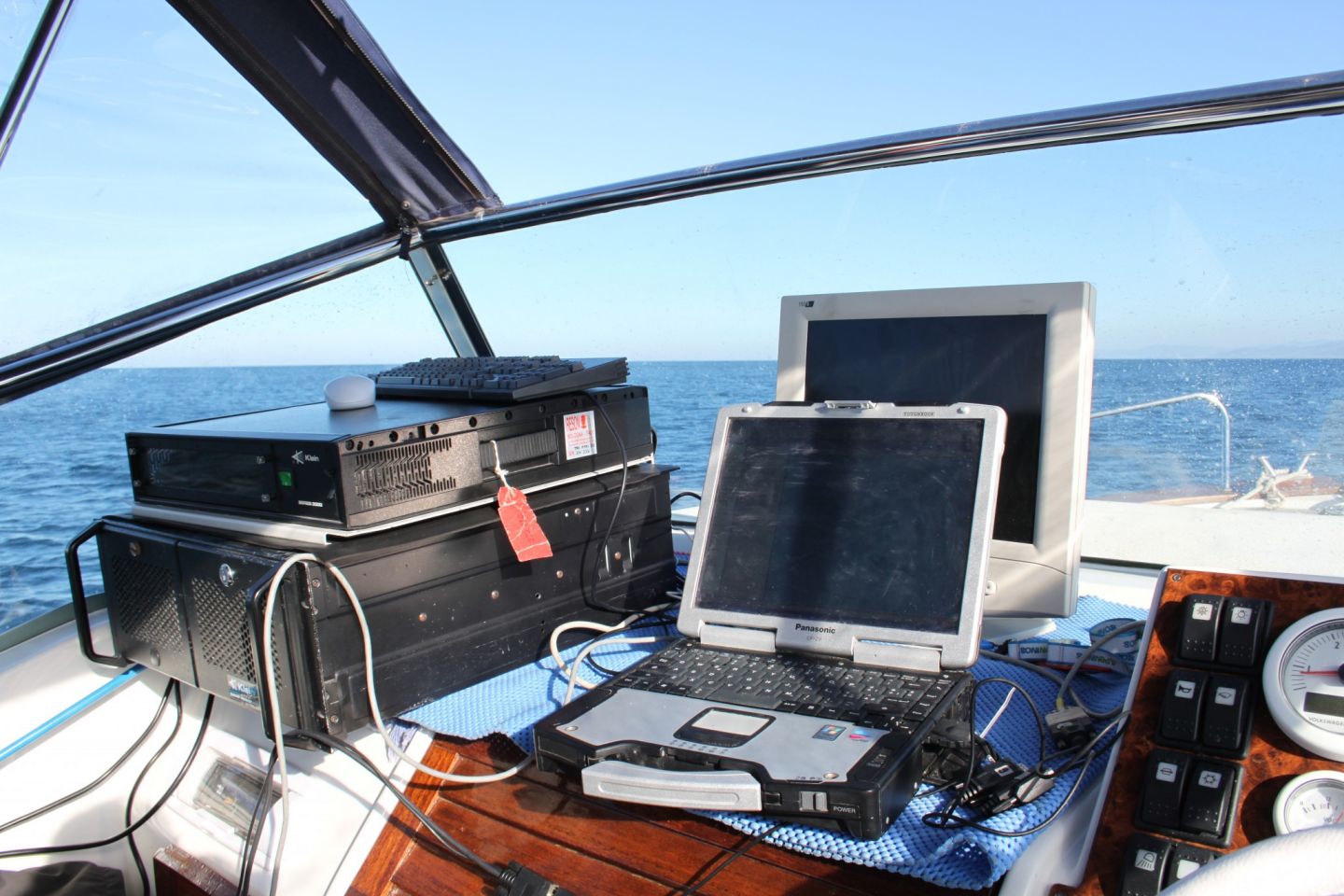 Futurismo Asinara proposes the exclusive rental boat with crew.
Contact us to agree on the costs based on the type of work to be done.
The charm of the winter navigation. In the picture, Porto Mannu della Reale Bay, West coast of Asinara National Park. Your adventure starts with us.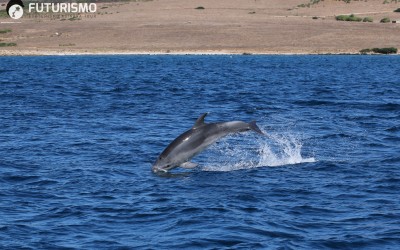 Escursioni di Dolphin Watching e Escursioni guidate alla scoperta dell'ecosistema marino dell'AMP Isola dell'Asinara.